---
---
---
---
---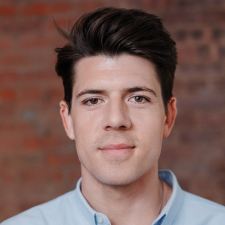 Alex Liegl
Founder & Chief Executive Officer (CEO)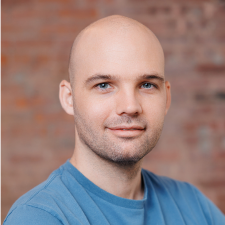 Andreas Wallendahl
Founder & Chief Operating Officer (COO)
Paul Sebexen
Founder & Chief Technology Officer (CTO)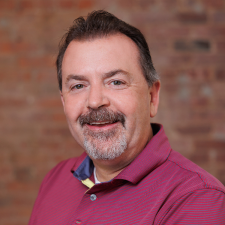 David Bertoncini
Chief Risk Officer (CRO)
Sameer Devji
Head of Product
Michelle Hofmann
Head of Finance
Nichole Goetz
Head of Marketing
Anand Prabhu
Business Operations
---
Yes, the following vehicles are not eligible for financing:
• Vehicles that are not battery electric or plug-in-hybrid (regular hybrids are not eligible).
• 2010 model year or older.
• Vehicles with 120,000 miles or more.
• Vehicles used for commercial and/or business purposes.
• Commercial vehicles.
• Salvaged or branded-title vehicles.
• Gray market or lemon law vehicles.
• Conversion or delivery vehicles.
You must be 18 years old or otherwise have the ability to legally contract for automotive financing in your state of residence, and either a U.S. citizen or resident alien (permanent or non-permanent).
You must own an electric vehicle at the time of applying to refinance. Tenet is currently available for battery electric vehicles (BEV), and plug in hybrids (PHEV).
Veterans are eligible for refinancing with Tenet. However, active-duty service members and their dependents are not eligible for refinance with Tenet as covered borrowers under the Military Lending Act (MLA).
Our rates are the most competitive in the industry. Tenet does not charge an application fee. However, each state imposes a title transfer fee that can vary depending on the state in which you reside. This fee is charged by your state, not Tenet. We will pay this fee on your behalf and add it to your final loan amount.
We do not currently offer leasing. However, our EV-only balloon refinancing option offers a similar advantage to leasing, in the form of significantly lower monthly payments compared to a traditional auto loan, with the option of trading the vehicle in at the end of the lease, rather than paying off the remaining principal. In the future, we will offer vehicle lease buyouts.